The Murry Experience–Building on a Tradition of Service
Getting it sold isn't good enough at Murry Communities. Getting it right is everything. And that starts with values beyond price.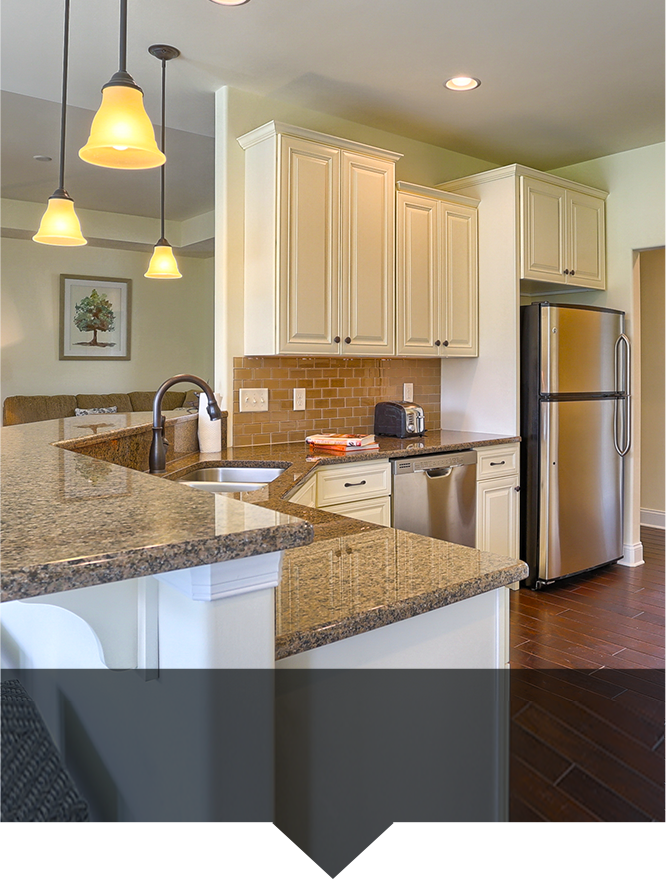 OUR BUSINESS IS MORE THAN HOMEBUILDING
Providing quality homes for our neighbors is more than our business. It's a passion. A meticulous craft. And a Murry family tradition in Lancaster County since 1928.
GENERATIONS HAVE ENJOYED OUR LASTING QUALITY
That's because we build long-term relationships based on respect, integrity, and serving your needs. We put your satisfaction and priorities first.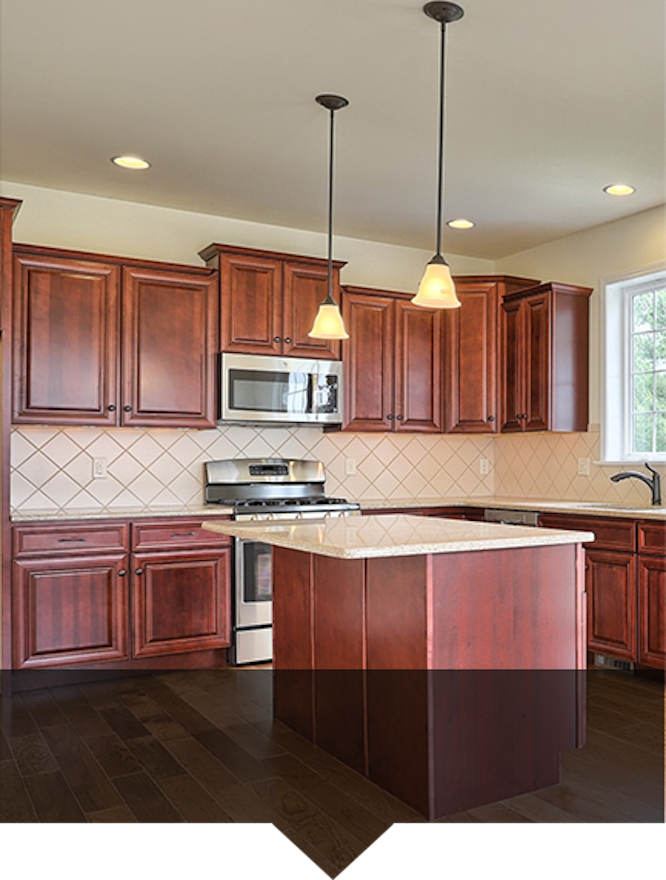 WHERE YOU LIVE IS MORE THAN AN ADDRESS
Murry's carefully planned properties are designed for beauty, practicality and a carefree lifestyle. From your front door to the front gate, it's Lancaster County living at its finest.
Service Beyond Expectations
Beyond your sales counselor, every homeowner has a Murry Guide, a member of our management team dedicated to your complete satisfaction. It's an approach that places your needs above all.
Your Murry Guide is With You All the Way
Attention
Buying a home is a big deal. We get it and we're here to help.
From creating a new custom home to just moving an electrical outlet across a room, or even some relief from normal home buying jitters, you can count on your Murry Guide to be there and give every detail the attention it deserves.
Communication
Straight talk and practical expertise, without the sales speak.
Your Murry Guide works diligently to ensure you understand every step of the home buying process. We strive to understand your exact needs and make sure you know all of your options so there are no surprises down the road.
Dedication
Going beyond expectations. Being there every step of the way.
Your Murry Guide is accessible, accountable, and always working to make your home buying experience better. Regular check-ins before, during, and after the buying process are part of our service, and your questions are always addressed quickly.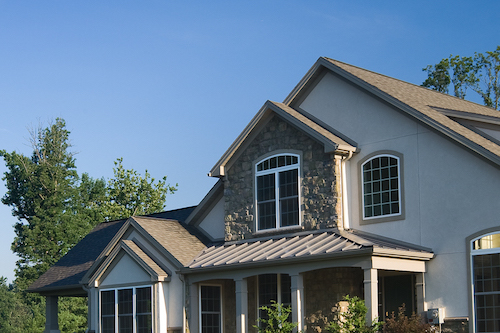 Satisfaction
Getting it sold isn't good enough. Getting it right is everything.
We're only satisfied when you're satisfied. It's that simple. And we are here for you even after you've settled on your home. Before or after the sale, when you live in a Murry community, your complete satisfaction is our goal.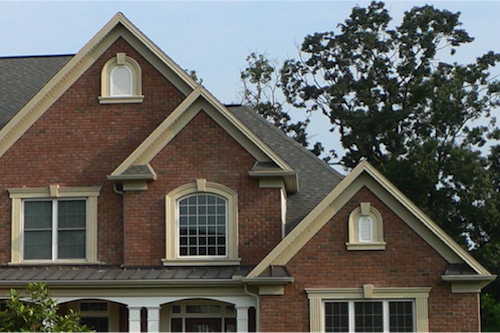 Enjoying life to the fullest is what home ownership is all about.
...and, the homebuilding process should be part of that, too. We work to make it an easy and exciting experience.
We have worked with the William Murry & Son Construction Co. for over seven years, and have greatly appreciated their skill, courteousness and professionalism. We treasure our wonderful home that they have created for us, and always contact their expert staff when considering any renovations and new, enjoyable home projects. The Murry Company comes highly recommended by us. — Richard and Linda - Homeowners at Crossgates
I love my Murry home! Everyone I worked with at Murry Construction was friendly and professional. The process moved quickly and smoothly from the purchase of the property, to selecting all of my finishing touches and fixtures. My home was built with quality materials. I was able to stay within the budget and even saved some money with some of my selections. Some of my favorite features of my home are the spindle railings we used on my staircase and loft area, and the open area with vaulted ceilings in my great room and kitchen. A great experience! — Heather Fureman - Homeowner at Crossgates
We wanted to take this opportunity to let others know how thankful we are for choosing Murry as our builder, the quality and craftsmanship of our house is impeccable. Murry earned our respect by assisting us to customize our home and permitting us to be active participants in the building process. During the build were encouraged to meet with the crew routinely to discuss progress, get questions answered and discuss changes. Jeff, his team and all the subcontractors were consummate professionals from start to finish. Murry's commitment to excellence did not end after the house was finished. Two weeks after the house was complete on a holiday weekend with a house full of company we encountered a situation and Jeff Fry showed up at our door and came up with a solution at no cost to us. The entire process was enjoyable from start to finish. We highly recommend Murry to anyone thinking of building. — John and Penne Marino - Homeowners